You're good at what you do. Let us handle the unknown.
Influencer Partnerships:
---
We are an agency built for influencers by influencers. Partnering with the perfect brand for the right price is difficult and that is why we want to help. We know you value the community you have created and so do we. Our upmost priority is partnering all of our clients with brands we know they can be proud of. We exclusively work with influencers who provide content that we believe in to ensure all of our clients receive the attention they deserve.
---
Brand Partnerships:
---
We are a new agency that specializes in promoting brands through YouTube gaming influencers. From campaign strategizing to analyzing execution data, we strive to provide the best results possible for each and every campaign. Not only do we exclusively partner with macro-influencers, but influencers that have a genuine connection with their audience and a true desire to promote your brand.
---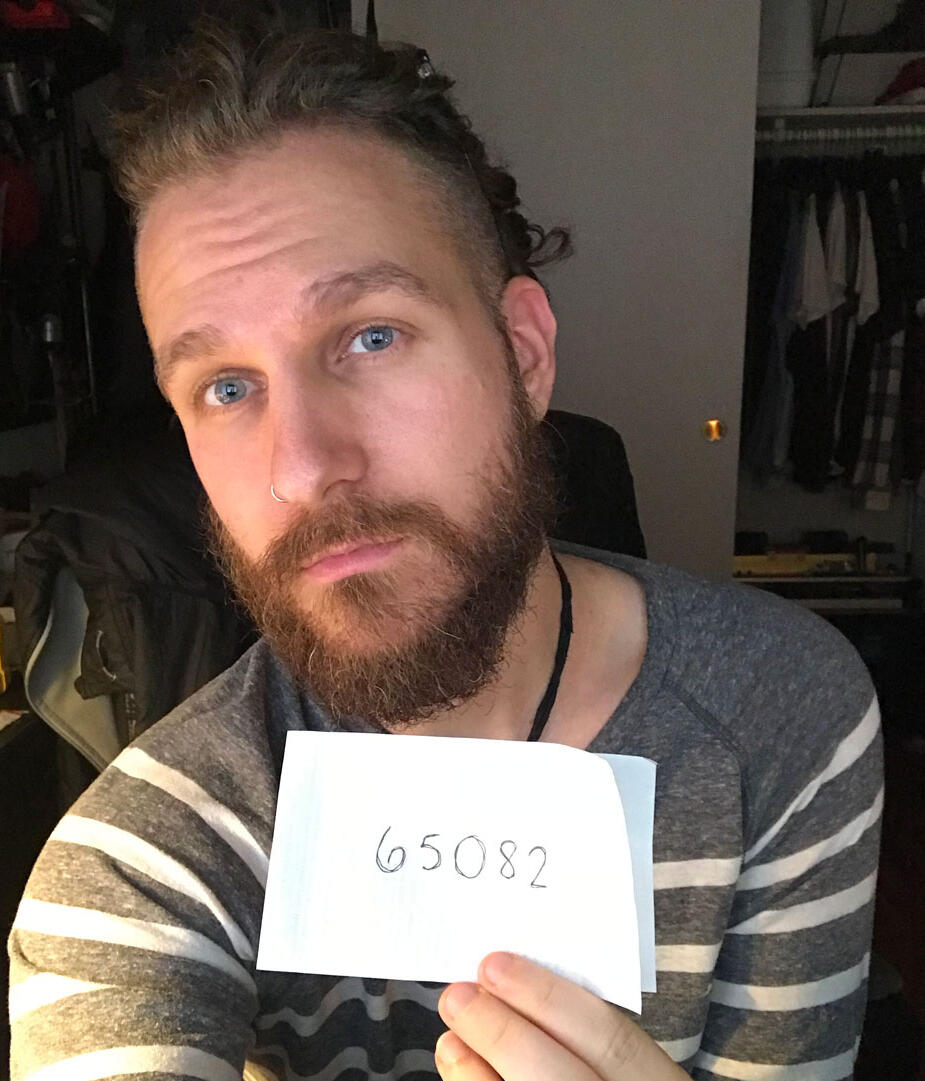 Please upload a photo that clearly shows your face & a piece of paper with the numbers requested:
for influencers, by influencers
Mutually beneficial partnerships that challenge the status quo
© 2019 UNKNOWN AGENCY LLC. ALL RIGHTS RESERVED.